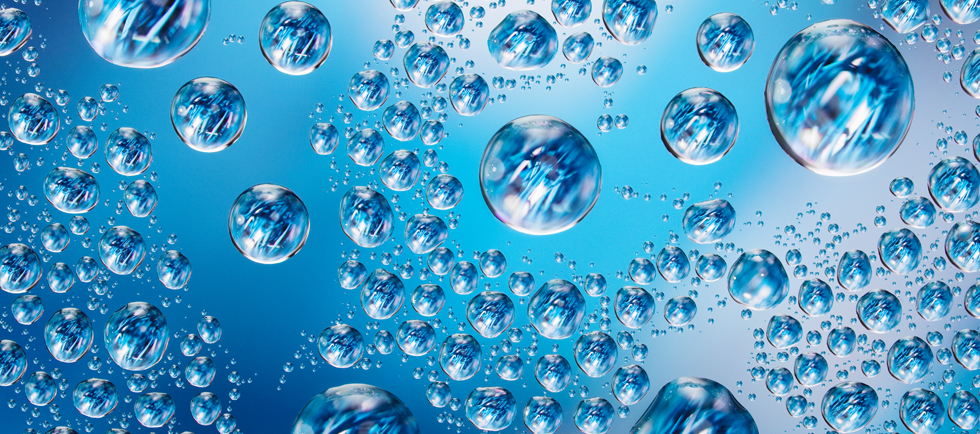 Water Quality
After passing the tests for NSF/ANSI Standards 50, 61, and 372, ZeoSand is certified by and listed with Water Quality Association. With these certifications, ZeoSand meets the requirements to be use as a filter media in swimming pool and drinking water filter and be designated as "lead free."
Swimming Pool: Filter Media Performance
NSF/ANSI Standard 50: Equipment for Pool, Spa, Hot Tubs and Other Recreational Water Facilities
has tests for evaluating sand alternative filter media for turbidity reduction, cleanability and head loss. ZeoSand passed these tests and may be used as a sand replacement in sand filter with 1 pound of ZeoSand replacing 2 pounds of sand. The two foot diameter filter requiring 325 pounds of sand was tested with 163 pounds of ZeoSand.
Drinking Water: Filter Media Health Effects
NSF/ANSI Standard 61: Drinking Water System Components – Health Effects
has water extraction tests for volatile organic compounds (EPA 524.2), semi-volatile organic (EPA 625), metals scan including heavy metals at pH 5 and 10 (EPA 200.8), and radionuclides (gross alpha and gross beta). ZeoSand passed these tests. This standard does not evaluate the filter media performance as a filter media.
Drinking Water: "Lead Free"
NSF/ANSI Standard 372: Drinking Water System Components – Lead Content
has a maximum lead content of 0.25% for a "lead free" definition. ZeoSand has 1,000 times less than this 0.25% maximum level. Standard 61 measures that amount of lead extracted while Standard 372 measures the lead in the material.
ZeoSand is a mined mineral with no additive and meets the soil amendment requirements of the USDA National Organic Program. So, when it comes time to replace ZeoSand, the old ZeoSand can be used as a soil amendment after a good rinse to remove the pool chemical. See the section on EcoSand for the benefits of using a natural zeolite soil amendment.