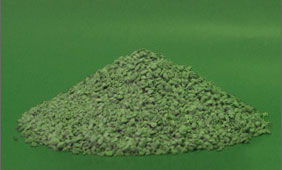 EcoSand Soil Amendment has been used by turfgrass and soils management companies for over 20 years. EcoSand vastly improves the root zone, plant-available water and fertilizer usage in golf course greens and tees, sports fields, parks and commons areas. Soils enhanced with Ecosand show a higher cation exchange capacity (CEC). Agricultural uses include greenhouse, field crop and potting soil biomass production. EcoSand Soil Amendment delivers cost-effective results and is designed to improve long-term plant health and turf management.
EcoSand is ideal for golf course greens. Its high CEC benefits turf management by improving fertilizer and water usage.
EcoSand Soil Amendment is mined from natural zeolite deposits.
Other Natural Zeolite Products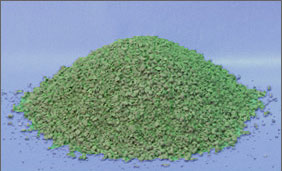 ZeoSand's crystal structure, irregular shell, and high surface area make it a highly effective trap for fine particulates and ammonium ions.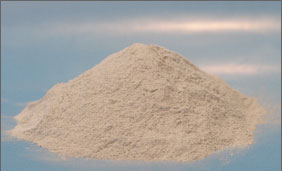 Test results show that Zar-Min Feed Additive has the highest CEC of all mycotoxin binders—improving feed storage and handling.