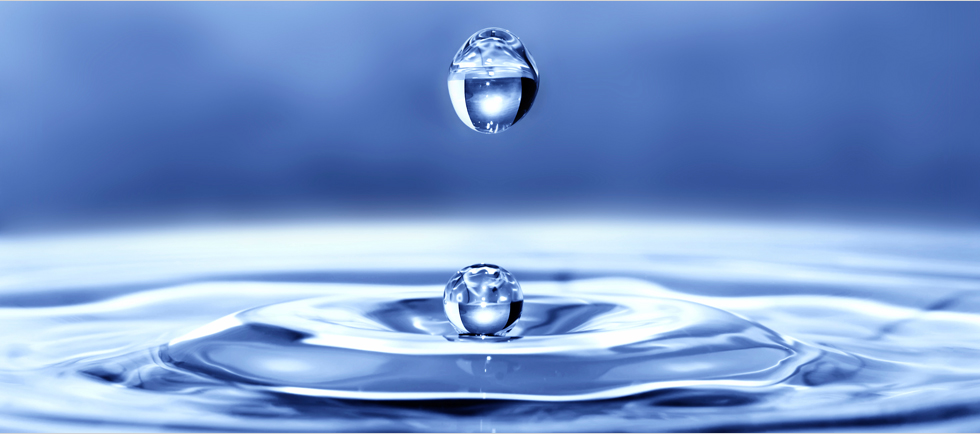 ZeoFiber—Natural Alternative to D.E.
ZeoFiber is completely non-toxic and biodegradable. The cellulose fiber used in ZeoFiber is even approved by the FDA as a food additive.
ZeoFiber is Environmentally Safe

ZeoFiber is a pure white
cellulose fiber
produced from wood fiber. ZeoFiber is a renewable resource that is a 100% biodegradable "GREEN" filtration media. ZeoFiber is a perfect replacement for diatomaceous earth (D.E.). For pool owners with sand and cartridge filters, the addition of ZeoFiber will give your pool water a more polished look and will remove oils not ordinarily filtered out by other filter media.
Use ZeoFiber for Filtration In:
Private Swimming Pools
Commercial Swimming Pools
Sand and Cartridge Filters as a Filter Aid
NSF/ANSI-50 Approved for use in all D.E. Filters